PSCORE provides opportunities for researchers and organisations to contact North Korean defectors. More research and advocacy is necessary to improve the human rights situation in North Korea, which is why many defectors are willing to help contribute valuable information. 
Many people are interested in contacting defectors we are helping, and the demand for interviews is high. Due to this, as well as the fact that defectors face significant financial hardship upon arrival in Seoul, we compensate them for their time and effort.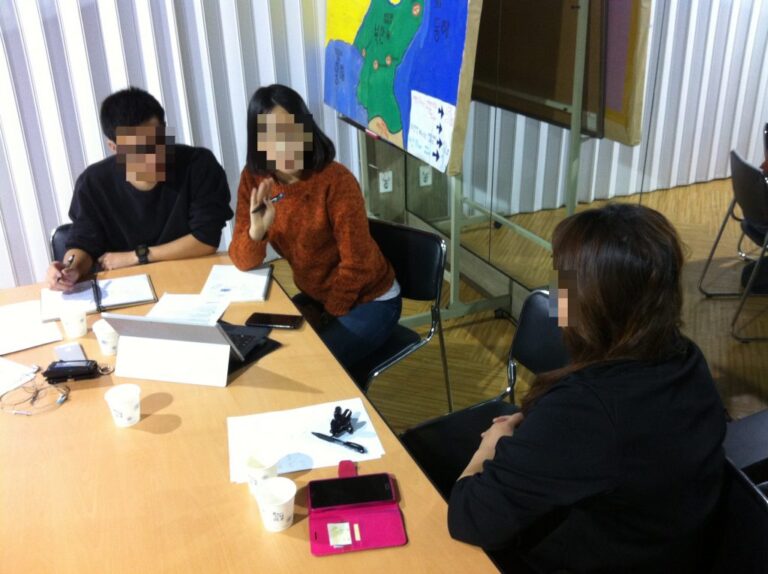 Survey (<4 pages) : around ₩30,000 excl. organizing or translation fees,
Interview : around ₩50,000 / hour excl. organizing or translation fees
Before performing any audio or video recording, please ask for the defectors' permission before you do so. Maintaining anonymity is important to us; their name must be changed and their face has to be blurred in photos. The need for anonymity is based on the fact that family or friends who are still in North Korea could face punishment in their stead. Additionally, defectors may suffer from PTSD- symptoms and continue to fear for their safety, making anonymity an important part of any interview.
Send us an introduction of who you are, your purpose for the research and your desired interviewee. Additionally, please send us an outline of your plan for communicating with the defectors. We will evaluate your application and respond as soon as possible.