People for Successful COrean REunification
We are an organization in special consultative status with the UN Economic and Social Council since 2012.
We advocate internationally and domestically with a vision to raise awareness about North Korean human rights
while providing education and tutoring programs.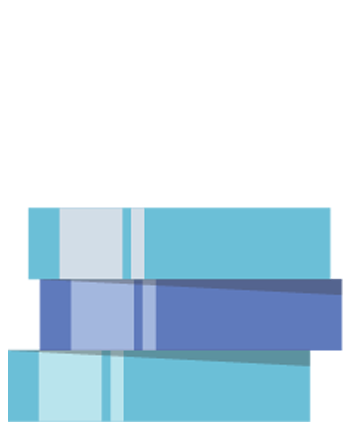 We provide English classes and tutoring programs for North Korean defectors. Apply and become a tutor with us!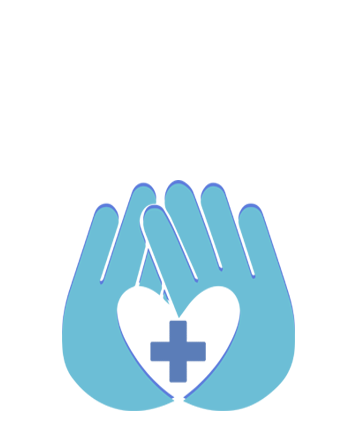 We've helped North Korean defectors to cross the border to South Korea. Read about those we've saved.
Interns from all around the world
Interested in joining our team? 

Contact us

 for more information about our volunteer, tutoring and internship opportunities. 
Defectors helped in education program
Oral presentations to the UN
Side events held at UN Human Rights Council sessions
English textbooks designed for North Korean defectors and published
Interns from all over the worlds
Campaigns and street events
Since its establishment in 2006, PSCORE has long been involved in Human Rights issues in North Korea from holding street campaigns for raising awareness to writing reports and participating in UN conferences.
To expand your knowledge, we have made a list of recommendations for you with a variety of books, movies, documentaries, and TEDTalks that cover different aspects of North Korea and its history as well as defector's personal experiences.
Don't forget to check our reports and to subscribe to our newsletter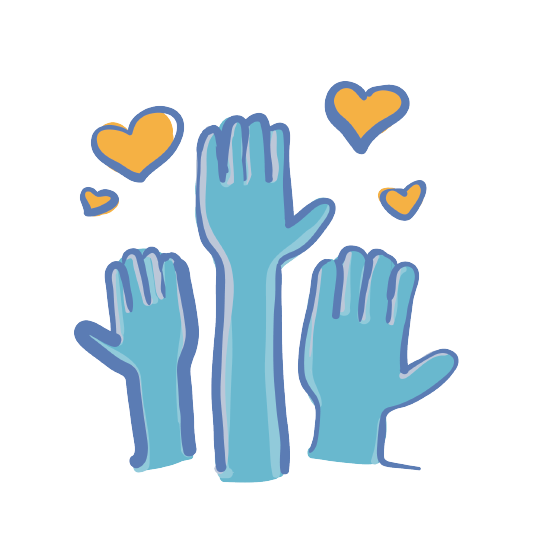 Get involved by volunteering for English tutoring or join our internship program.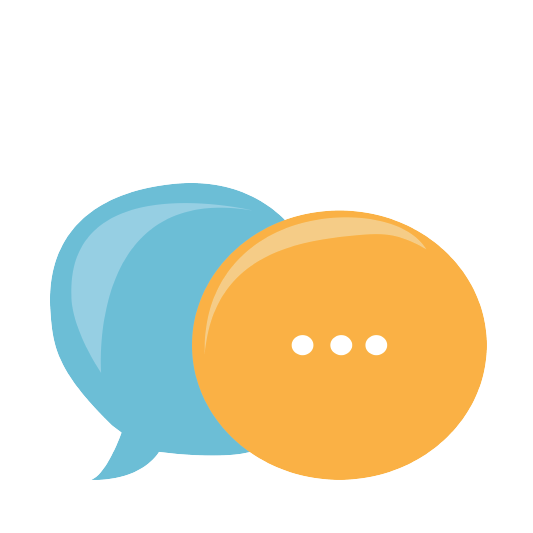 Spread the word around you. The more people are aware, the quicker we'll make a change together!