Past Refugee Rescue Missions
Between 2008 and 2013 PSCORE ran multiple successful rescue missions to help North Korean refugees escape dangerous situations in China. During that time, 9 North Korean defectors managed to reach the safety of South Korea thanks to our missions and have since integrated successfully into South Korean society.
In 2013, however, our rescue route was cut off by the Chinese government, and apart from one more mission in 2014 we have not been able to help other defectors reach South Korea.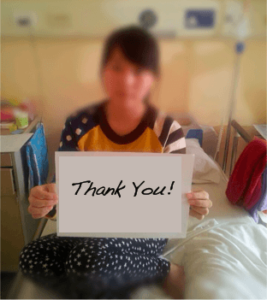 "No one chooses to be born in Korea". – Kyu-Min (defected in 1999).
9 North Korean Refugees Saved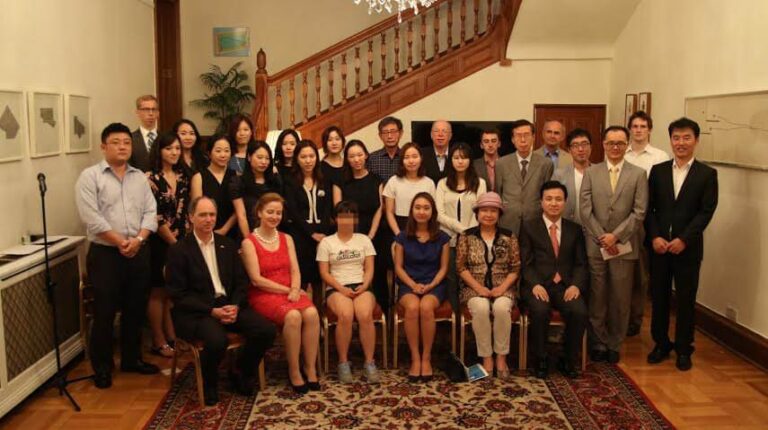 Through our rescue missions, between 2008 and 2013, we successfully rescued nine North Korean refugees trapped in dangerous situations in China. 
In mid-winter 2014, PSCORE rescued Ji-Eun, an eighteen-year-old girl, from being arrested and repatriated to North Korea. Having lost her shoes during her escape from North Korea and immobilized by the resulting severe frostbite to her feet, she needed urgent specialized medical care to save her feet. Thanks to generous donors we raised more than $5,000 and were able to help Ji-Eun reach South Korea.