People for Successful COrean REunification
L'organizzazione è composta sia da nordcoreani che sudcoreani, così come accoglie volontari e tirocinanti provenienti da tutto il mondo. PSCORE fornisce una open platform sulla quale discutere riguardo ai diritti umani in Corea del Nord, e offre altre varie risorse tra le quali i programmi per l'insegnamento della lingua inglese e i seminari di formazione professionale.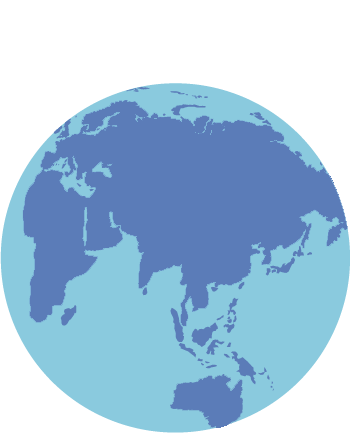 Scopri le nostre attività internazionali per rendere le persone consapevoli della situazione e i progressi sul riconoscimento dei diritti umani in Corea del Nord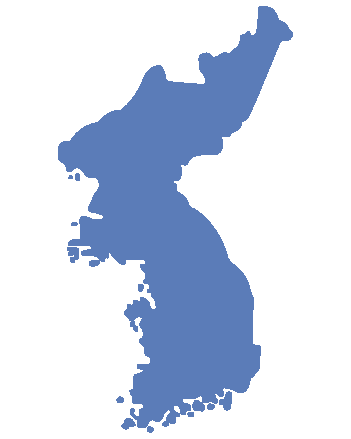 Scopri le motivazioni per cui pensiamo che la riunificazione debba avvenire al più presto possibile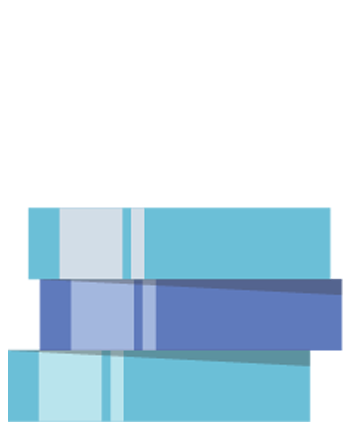 Scopri i nostri insegnamenti in inglese e i programmi provvisti di tutor per i disertori nordcoreani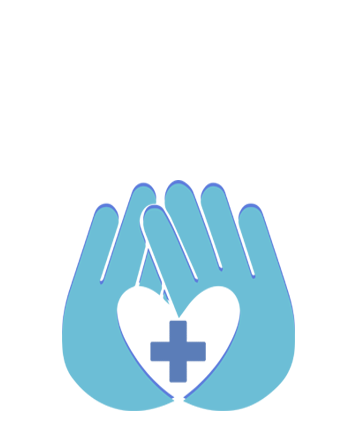 Scopri in che modo aiutiamo i disertori nordcoreani ad arrivare in Corea del Sud
Interns from all around the world
Interested in joining our team? 

Contact us

 for more information about our volunteer, tutoring and internship opportunities. 
Defectors helped in education program
Oral presentations to the UN
Side events held at UN Human Rights Council sessions
English textbooks designed for North Korean defectors and published
Interns from all over the worlds
Campaigns and street events
Since its establishment in 2006, PSCORE has long been involved in Human Rights issues in North Korea from holding street campaigns for raising awareness to writing reports and participating in UN conferences.
To expand your knowledge, we have made a list of recommendations for you with a variety of books, movies, documentaries, and TEDTalks that cover different aspects of North Korea and its history as well as defector's personal experiences.
Don't forget to check our reports and to subscribe to our newsletter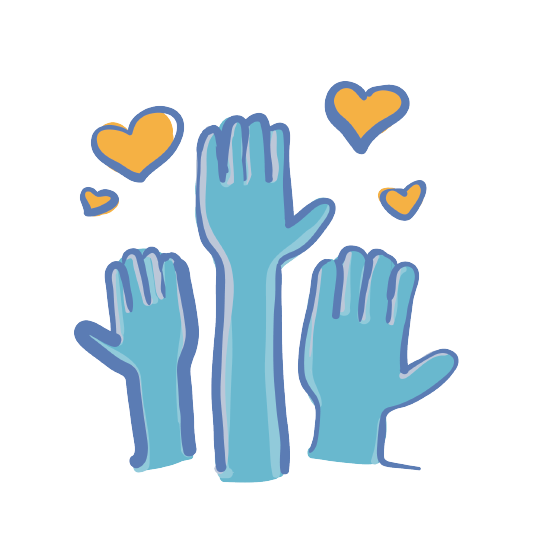 Aiutaci attraverso il volontariato per l'insegnamento della lingua inglese oppure facendo un tirocinio.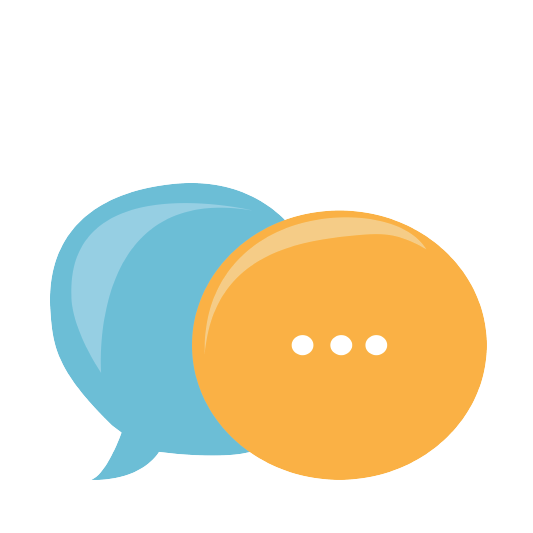 L'informazione è potere! Aiuta a far sì che venga messo in evidenza che i diritti umani in Corea del Nord sono stati abbandonati informandoti e informando le persone attorno a te!