Posted on
On December 16, the United Nations General Assembly adopted a resolution which condemns human rights violations committed in North Korea and calling for efforts to address the matter. The resolution was prepared by the European Union. This is the 16th North Korean human rights resolution from the UN General Assembly, the first having been passed in 2005, and this was the seventh time that the resolution was passed by consensus, meaning that the resolution was agreed upon without a vote.
The content of the resolution was similar to previous years, and referenced and condemned a wide range of human rights issues. These issues include rights abuses such as torture, arbitrary detention, political prison camps, organized kidnapping, and restrictions on religious expression and assembly. The resolution also expressed concern about persistent reports of sexual and gender-based violence.
The resolution differs from those of past years in that it includes concerns about the effect of COVID-19 in relation to the human rights situation in North Korea, including concerns that the humanitarian crisis could quickly become much more serious due to North Korea's limited capabilities to respond to the pandemic. It also recommends that the UN Security Council refer to to the International Criminal Court and consider sanctions in response to human rights violations.
We at PSCORE greatly appreciate the UN General Assembly's continued efforts to criticize human rights violations in North Korea and the General Assembly's attention to the COVID-19 pandemic's exacerbation of these issues. COVID-19 is undoubtedly having an effect on the human rights situation in North Korea, and we at PSCORE hope that in the future more attention will be given to this subject.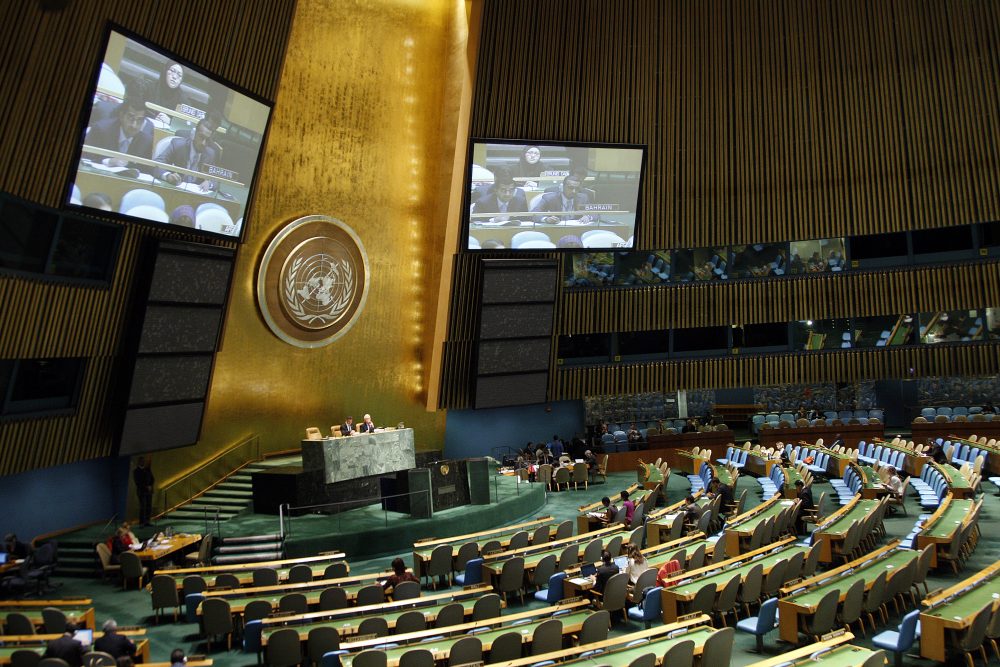 If you want to support us and our work donate here: Donation.