Posted on
From October 31, 2014 to November 4, 2014, PSCORE headed off to New York City in order to attend the UN General Assembly and present our North Korean Human Rights report.
As part of the trip and to raise awareness about North Korean human rights crisis, we carried out awareness campaigns on the streets of Manhattan and we also brought our 'Rock Out' concert series to the streets, clubs and schools of New York City!
In the first quarter of 2014 the United Nations released a report on the most recent findings and conclusions about severe human rights abuses and violations in North Korea. This report's findings were recently backed by UN Special Rapporteur on North Korea Marzuki Darusman. UN human rights advocates are as of late organizing a united approach to bring the North Korean Regime to the International Criminal Court in The Hague over its human rights violations.
To confront these damning international reports and counter UN policies the DPRK in early September 2014 published its own internal human rights report. This document is an obscure piece of misinformation, propagandistic allegations, anti-western rants, misanthropic insults, and twisted depictions of make-believe North Korean realities.
The Wasted Johnny's, Samba Mamba and a North Korean refugee musician performed at Bowling Green Park, Washington Square Park and the club Pianos NYC.
In addition, PSCORE made an extra-stop at South Kent School for another great concert and sharing with the students about North Korea! (See South Kent School's report of the event here.)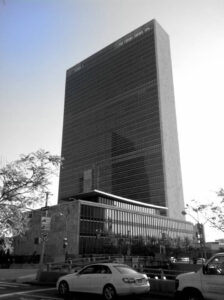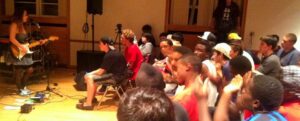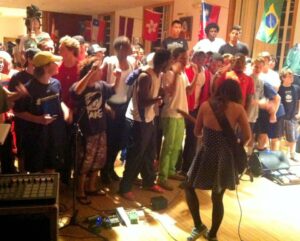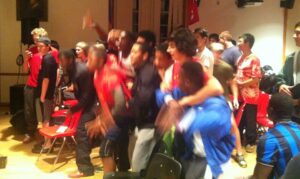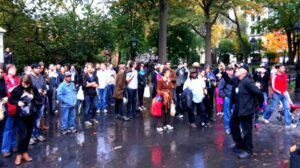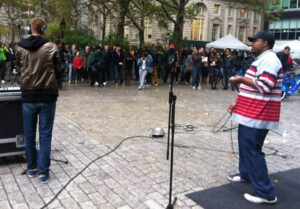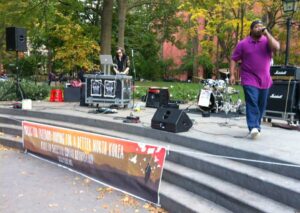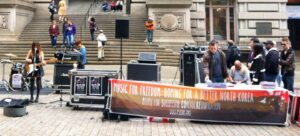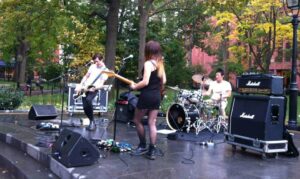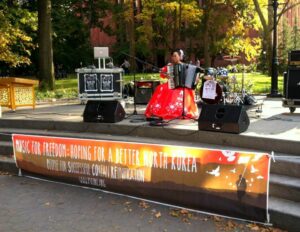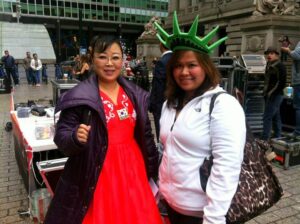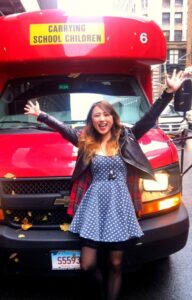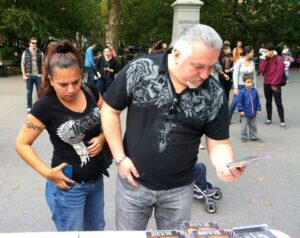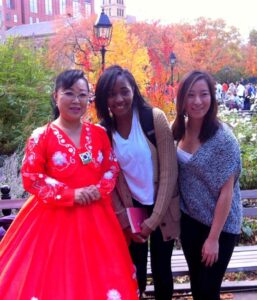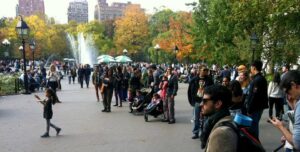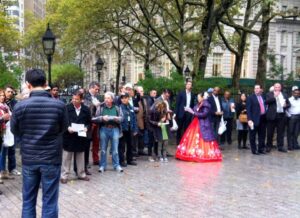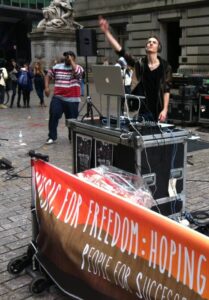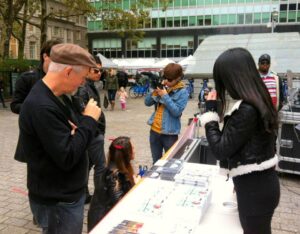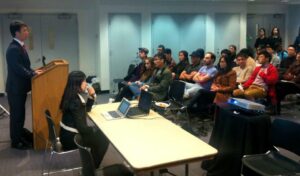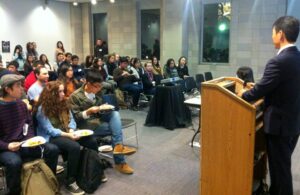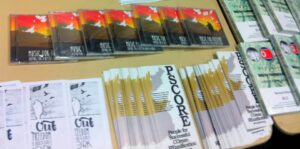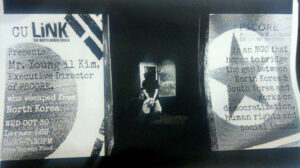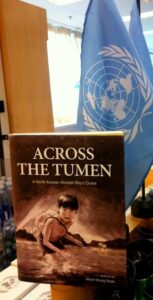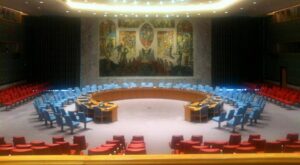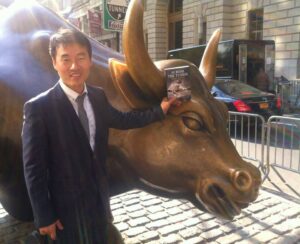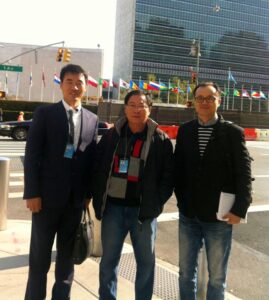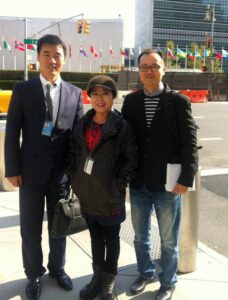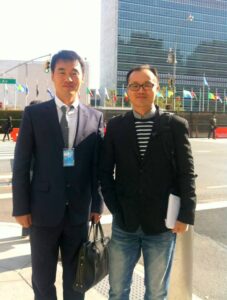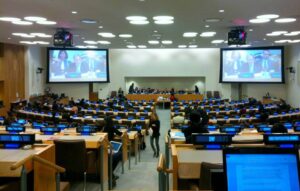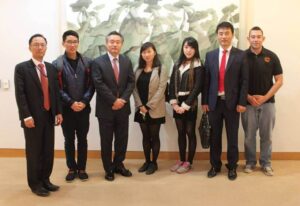 For more pictures, have a look at our Facebook album and South Kent School's Facebook's album.Thank you everyone for your invaluable support and to those who made that great trip possible!!