Posted on
Despite the challenges posed by the coronavirus pandemic, PSCORE continues to empower North Korean defectors through education. We have successfully transitioned our education program to digital platforms and are now reaching out to more defectors. This year we partnered with four new public schools in Seoul and Gyeonggi Province. In total, we are working with eight elementary and middle schools to assist online ESL teaching for defector children. Partnership schools have brought us 16 more students, bringing the total number of students in our English program to 49. Additionally, we are conducting one-on-one English tutoring sessions for defectors of all ages via Zoom, which includes approximately 30 pairings.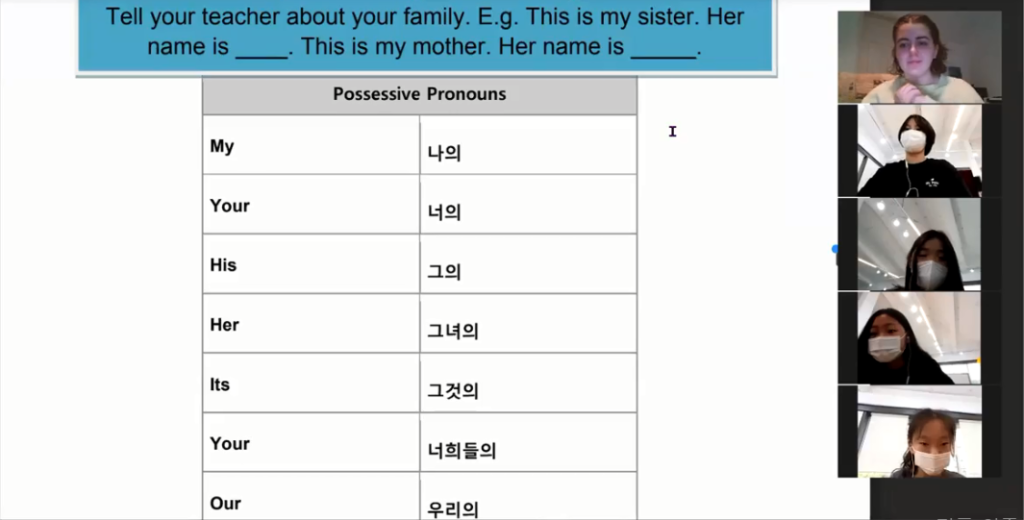 PSCORE also provides extracurricular opportunities through arts and crafts activities. Students engage in making a diversity of handcrafts, including strap bags, lamplights, flower boxes, picture frames, and more! We first record DIY virtual crafting classes through our video production team, and then package and deliver the class materials to schools, childcare centers, and individual homes. Staff members and volunteers supervise the lessons at each location. Through our program, defector students are able to enhance their creativity, non-cognitive skills as well as build interpersonal relationships with their peers and teachers.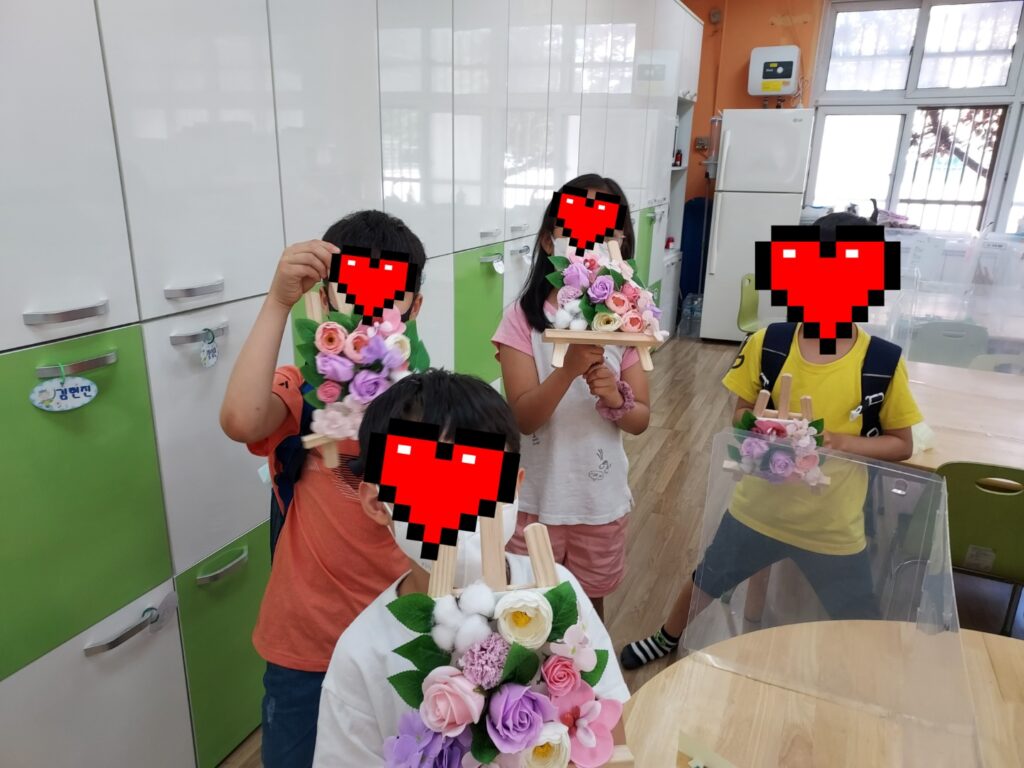 As part of the education program, PSCORE arranges monthly teacher workshops. Currently, we have eight defector teachers participating. During the workshop, defector teachers build professional networks and exchange knowledge about effective teaching strategies and resources. There are three components to each workshop. First, a defector teacher shares about their teaching practices. Second, an outside expert leads an arts and movement therapy session. Lastly, a psychology professor lectures on present education policies and professional knowledge on clinical youth psychology.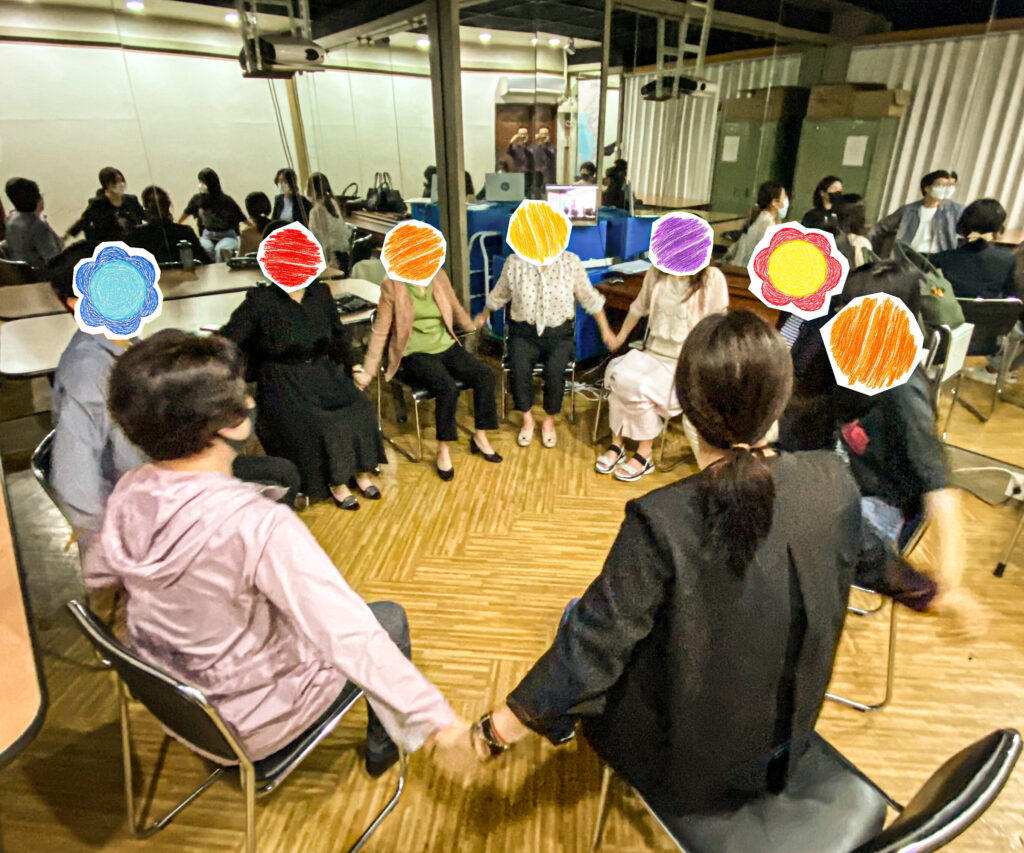 To find out more about our education program and volunteering opportunities please visit our website!
Subscribe to our newsletter!